If you're after something cute, and personalised, then Zazzle is your best friend. There are so many cute designs available, and you can tweak the colours and sizes until they're perfect!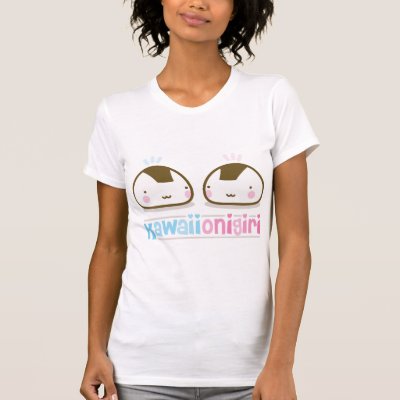 These onigiri are certainly kawaii – it even says so right there. Available on bags and more from thecuteinstitute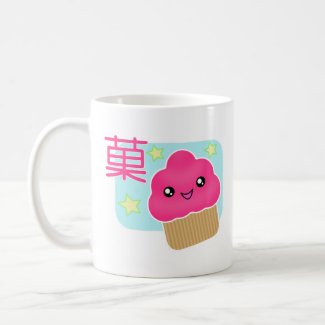 How about a cute mug for teatime? This cute cupcake from megakawaii will keep things sweet!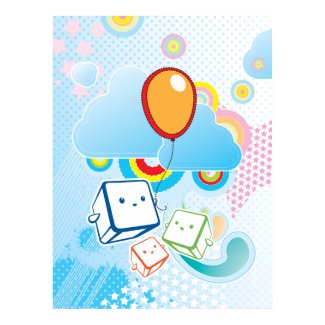 Or brighten up your walls with this cute and colourful print by MaShusik
Don't forget, there are lots of cute Super Cute Kawaii items in the askingfortrouble Zazzle store.
Marceline is the co-founder and editor of Super Cute Kawaii and the author of The Super Cute Book of Kawaii. She lives by the seaside in Scotland in a flat full of kawaii, creating cute character goods as Asking For Trouble, working on endless craft projects and playing Nintendo.