Bonjour mes amis! Zis week I check mon inbox and I have ze question from Bunny-san: "Yo JC, I've got a new iPhone so find me some cute cases svp!" Bah, such rudeness. But still, I am liking to help so here is what I am finding.
Strapya World has many of ze kawaii designs, but I am liking these cases that make your phone look like une monster – tres scary, non?
eBay is also good for ze kawaii cases – these Rilakkuma ones even have le petit ears!
Of course there are many of ze designs with Hello Kitty. I find ze most interessant designs at Hello Kitty 4U, like zis pink padded case.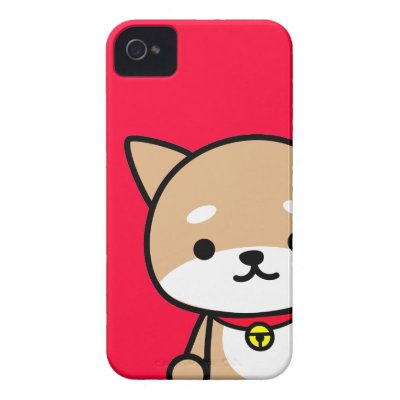 Zazzle has many of le custom cases, like zis cute puppy design by HIBARI, or you can be designing your own. There is also designs featuring moi!
Et finallement, you can also be buying custom designs from Society6. I am very much liking zis colourful pattern by Michael Latimer.
I hope that is helping you Bunny-san! If any of mes amis have ze questions about anything of le kawaii, please to askez-moi at lebun@supercutekawaii.com. Au revoir!